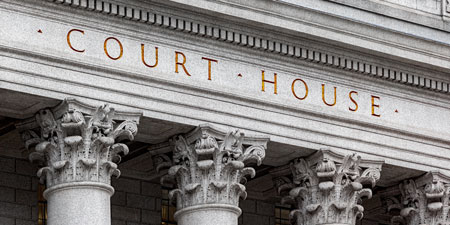 Dealing with the death of a loved one is never easy. Sometimes it's unexpected. And sometimes we watch them suffer through a long illness. At the end of the day, though, there are usually bills to pay and assets to be distributed once they are gone. If you are named as an executor in someone's will or are the next of kin for someone without a will, then you may be responsible to make sure those bills are paid and assets are passed down as your loved one wanted.
There are a lot of legal requirements to ensure that all happens properly. At Brennan Legal Services, we can help you through that process with care and compassion, so you can focus on your family in your time of grief.
Some questions you may have:
What happens if there is (or isn't) a will?
Who is entitled to receive the car, house, furniture, investments, etc.?
What if there's a business involved?
Is there inheritance tax? How much will it be?
What if my name was on a joint account with my loved one?
How do I get into the safe deposit box?
How long will all this take?
These and many other questions can be answered by Attorney Brennan, who has probated many estates over the years. If you know something needs to be done, but you don't know where to start, then pick up the phone and call for an appointment. We know where to start. Let us help you through his difficult time.